Our Mission

To support rural community
development in the Department of
Quetzaltenango, Guatemala
through art, education,
health, and literacy

COVID-19 UPDATE
During this coronavirus situation, the Mountain School is closed, transportation is suspended, and the families around the School have no way to get to work or to the market for food. Read about our Emergency Food Project and how you can help.
The Mountain School and its sister school in Xela, Proyecto Linguistico Quetzeltenange (PLQ), are offering online Spanish classes at affordable rates. Get more info about these individual and customized classes. You can start a class at any time. Mountain School teachers are available for online classes too!
Communities Building Their Own Future
We Help Them Get There
La Montaña Fund is a United States 501(c)3 nonprofit organization formed by past students of the Mountain School as a way to give back to the wonderful people who extended gracious hospitality and shared their lives with us during our stays at the school.
We have all experienced the incredible hospitality of the families of The Mountain School and deeply felt the adage that those with the least are often the most generous. Let's complete the circle and give back. Your gift will significantly improve their access to education, art, and health.
We believe education can change the realities many people in Guatemala have lived with for generations.

Only 5% of teenagers in this part of Guatemala graduate high school – the communities around the Mountain School are determined to change that for their children.

Our Young Leaders Scholarship Program involves the parents and includes leadership training for the teens – essential components for helping these teens succeed!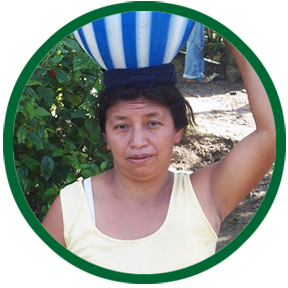 The communities work collaboratively to determine their priorities and plan projects. We are there to offer financial support when we can. While the Young Leaders Scholarship Program is our top priority, we have helped in other ways.
Projects we've supported in past 12 years
Installing electricity in Fátima
Bringing water to each house in Fátima
Building a Community Library
Building a Health Clinic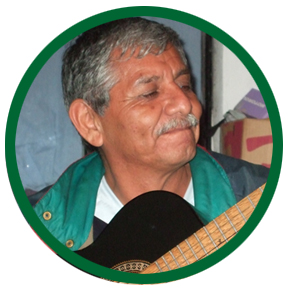 We keep projects running throughout the year
Arte en el Campo is free music and art programs for children

The Community Health Clinic provides basic services and medicines

A library offers homework help, computers with internet access, meeting space and shelves of books to enjoy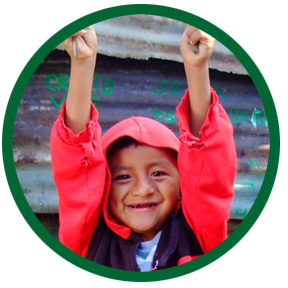 You can help
Even if you are unable to donate at this time, you can help keep the School full and the community employed – spread the word about the uniquely wonderful experience of The Mountain School
Post a review on Go Overseas
Comment on Facebook
Post on Instagram
Promote the school – spread the word about the uniquely wonderful experience of The Mountain School
Post a review on Go Overseas
Comment on Facebook
Post on Instagram
Donate
You choose which project you want to support
Celebrate a special occasion with a gift in someone's name. We'll send them a Guatemalan card with your message inside.
Launch a fundraiser on Facebook

La Montaña Fund qualifies for Employer matching fund donations. If you work at one of these firms you can double your impact – it's usually a very simple process. Send the employer's forms to the address below and we will take care of the rest.
---
La Montaña Fund Board Members
Darryl Robbins, President
Sarah Shatz, Secretary
Michele Seipp, Treasurer
Amelia Cutten, Board Member
Candace Wilson, Board Member
Ed Scott, Board Member